LiDAR Services
Looking for an innovative technology partner? SAM is the most trusted provider for the complete life cycle of infrastructure assets and can task a variety of instruments to collect spatial data, including:
Aerial

LiDAR (crewed and uncrewed)
Mobile Vehicles (roadway, high rail, and marine environments)
Fixed Terrestrial LiDAR
Walk-about or backpack Mobile LiDAR (SLAM technology, indoor or outdoor)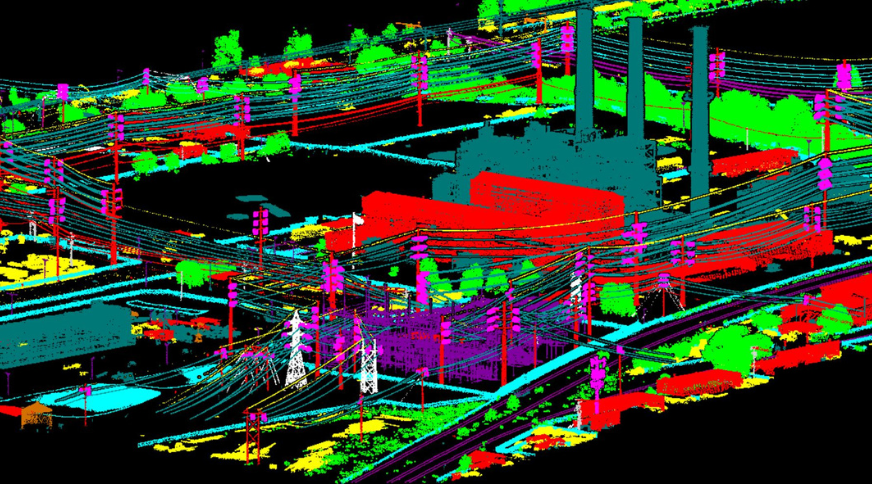 In-Action
Capturing 2.6 million or more survey-grade points per second, SAM's LiDAR solutions move your business forward, even in the most challenging locations, complexity, or time constraints. SAM has an integrated team of highly trained professionals who know firsthand what is at stake.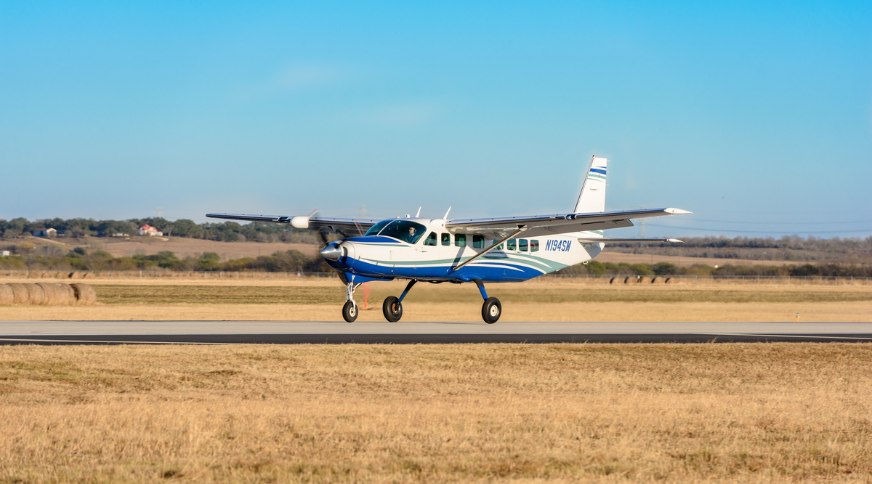 The SAM Difference
At SAM Companies, we are advancing the collection of spatial data, analysis, and predictive analytics to provide the safest, most cost-efficient infrastructure planning, design, and operational offerings in North America.