Facilitating a FRZ-Located Substation Mapping Project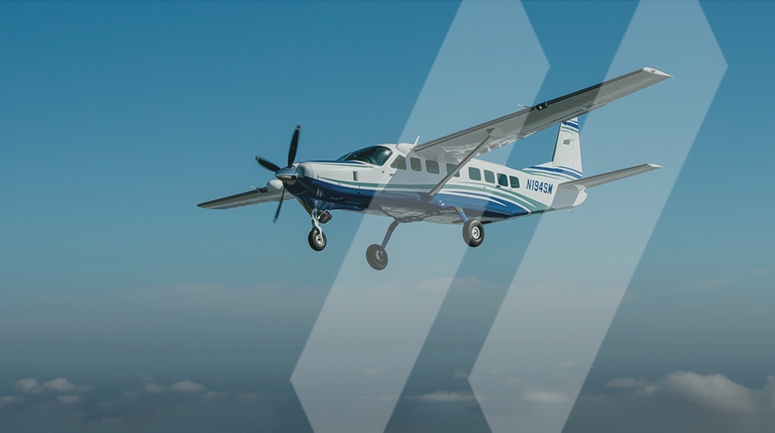 Upgrading and modernizing power systems is one of the top challenges facing the electric power industry today, according to Black & Veatch's 2020 Strategic Directions: Electric Report survey. Nearly half of those surveyed for the report are re-prioritizing investment to existing assets, such as the upgrade of transmission and substation assets—a focus that requires current and highly accurate spatially located data of existing conditions. Gathering data in a timely manner is often a challenge.
Recently, a major electric utility company needed to map a 15-acre substation located in Northern Virginia to support maintenance and upgrades and ran into logistical challenges that threatened the timely completion of the project.
Specifically, the client needed a 3D engineering model of the substation that included LiDAR (with an average density of 50 ppm), ortho-rectified color imagery, and a digital terrain model. The client also required the model to identify all planimetric features and obstacles to support various scenario analyses.
While aerial mapping would be the ideal method for gathering the quantity and quality of data required, the substation, because of its proximity to the White House, is located within the designated Washington D.C. Flight Restriction Zone (FRZ), one of the most restricted and controlled airspaces in the nation.
When another vendor was unable to obtain the proper waiver and permissions from the Federal Aviation Administration (FAA) and the Transportation Security Administration (TSA), the utility company called SAM.
Craig Sweitzer, Aerial Mapping Acquisition Manager for SAM, said, "Client sponsorship and our past experience working with the FAA allowed us to acquire the required waiver documents within a week."
Of note, the waiver was contingent upon having a law enforcement officer on the aircraft during the flight. The SAM survey team mapped the entire 15-acre substation site in about 30 minutes with the SAM-owned Cessna Grand Caravan EX carrying a REIGL 1560 II dual laser scanning system with weather station support from SAM's Northern Virginia office.
Sweitzer adds, "Our RIEGL 1560II with its dual 2000 KHz lasers allowed us to capture the high point density required by the client, in one pass, reducing time on station."
Flying at 2200' AGL and 130 knots groundspeed, the system captured 52 ppm average and 2" imagery.
The LiDAR data and color imagery was processed, analyzed, and checked for accuracies by skilled technicians in SAM's Austin, Texas, Birmingham, Alabama, and Charlotte, North Carolina offices. Final deliverables were submitted within three weeks of capture and included a featured-coded and classified 3D model with color imagery and digital terrain model.
SAM's focus on technology and experience enables us to quickly gather reliable utility mapping and coordination data to meet our client's tight timelines. Explore more on our Aerial Mapping services on our Aerial Mapping webpage.