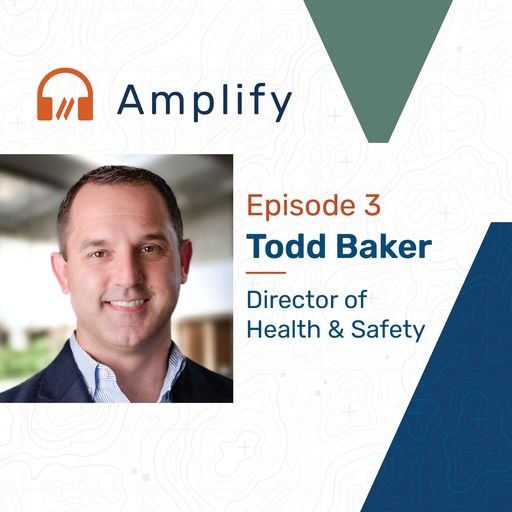 Episode 03: Todd Baker - Mental Health Awareness Month
Listen to "Episode 03: Todd Baker - Mental Health Awareness Month" on Spreaker.
Amplify episode three is out now, featuring Todd Baker, Director of Health and Safety at SAM! In support of Mental Health Awareness Month in May, we wanted to take a closer look at the stigma surrounding mental health and deliver answers to crucial questions from Todd. Listen for valuable insights on promoting mental wellness in the workplace and our personal lives.
RESOURCES
Employee Assistance Program (EAP) - SAM team members can locate the EAP on the Intranet or by contacting HR.
FindTreatment.gov - A

confidential and anonymous resource for those seeking treatment for mental and substance use disorders in the United States and its territories.

BetterHelp - A convenient and affordable platform will

match you to one of 33,000 licensed therapists based on your location, preferences, and therapist availability.

SAM Cares: Mental Health Wellness - Includes extensive resources through our health insurance.
For more information about our SAM Cares wellness program, listen to Amplify episode 02 or check out our benefits page below.